What We Do
The collaborative process of web development requires close integration of technology and design - two disciplines that inform one another. We make hip and exciting web sites Big and Small, Concept Development, Interface Design and Production Management. With value added in house ongoing maintenance, domain registration and site hosting.
30 Day Site Team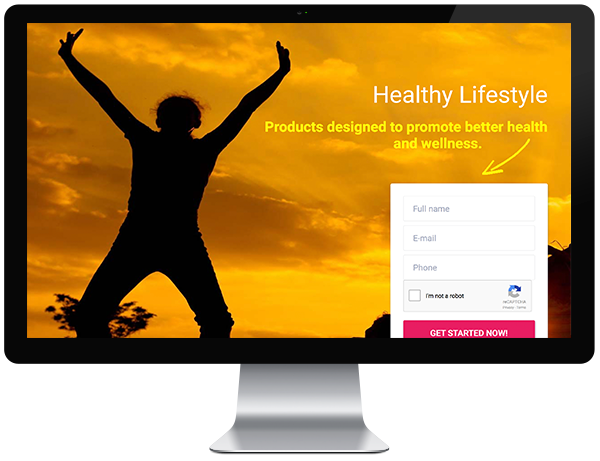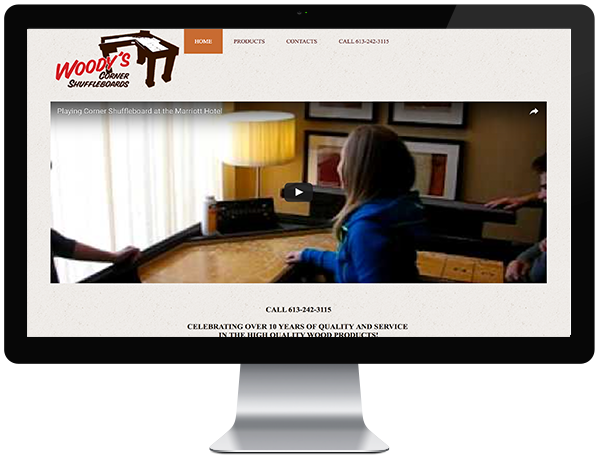 We can make magic
The 30 Day Site Team can take your old website or website ideas and turn them into something you can be very proud of. It will also bring clients to your door and keep them coming back. Increasing your bottom line and putting more money in your pockets should be the job of a good website.
By taking Your Ideas + Our Designs + 100% Implementation = Great Sales Increases.
Get Started
Our Services
All of our services are completed here in Canada. Unlike some agencies who outsource critical services like programming & design to India or Philippines. You can feel confident that all of your website needs are being taken care of by our experienced staff right here in our offices. We will assign you a personal account representative that will work with you from start to finish and as long as you are our client.
We consider Clients more of a friend & business partner than a simple customer. We will always offer advice that goes above and beyond the call of duty, to help our clients reach their goals to success. Let's sit down for a coffee and discuss your goals and visions.
ANALITICS
We will do a complete Analysis to find out what will work best for your business.
DESIGN
All of our designs will be made to reflect your business in the best light possible.
CONSULTING
We will do a FREE CONSULTATION to build a solid plan to help you meet all your goals.
ADVERTISING
Multi-Media is the place to advertise with the amount of mobile device searches growing each year.
BRANDING
Branding is not just for the "Big Guys" create your own brand and watch things grow.
DEVELOPMENT
Working hand in hand is how we do things, keeping you informed through each step streamlines the process.
OPTIMIZATION
Having the nicest or greatest looking site is no good without the proper SEO to go with it.
CUSTOMIZATION
Being able to de your website as your company grows & expands is key for all businesses big or small.
"It had long since come to my attention that people of accomplishment rarely sat back and let things happen to them. They went out and happened to things."
Leonardo da Vinci
30 Day Site

is the perfect company for your next project!
Multi-purpose
Having everything in house, means you talk to the people doing the work, no third party slow downs in communication.
Coder friendly
We can deal with all the latest codes HTML-5, CSS, JavaScripts, Ruby, PHP, Perl, Font Awesome and all the current updates.
Good readability
Along with good code, you need to have great script and content. Working together will accomplish the success needed.
Easy to Use
Websites need to be super easy to navigate. Most people won't leave the first page, unless you have them totally engaged.
Complete Packages Starting At $1895.00
One of the things that give us the most satisfaction, is working with new and small businesses. Helping them grow their business by becoming strategic partners and hopefully friends.
Today you need an online presence. We understand not everyone has an unlimited budget for a new website, when you're just starting out or expanding.
This is why we offer flexible payment options to help you get the website you want without having to break the bank. With us you have the choice of either paying for your website in full or on a monthly payment plan with terms ranging from 3 to 12 months, whatever works better for you! No matter what your needs or budget we have a custom fit solution.
To get started fill out the quote form with as much info as you can. We will work personally with you to help achieve your online web presence goals.
Online Quote Form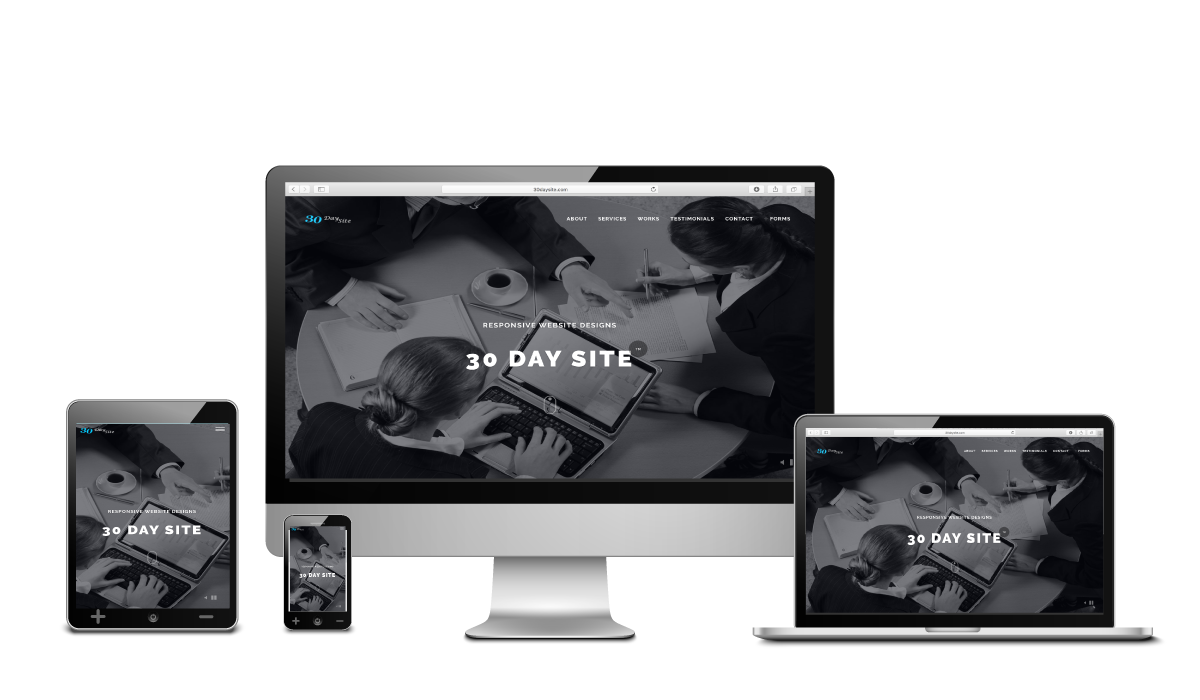 Our Service Area is Growing